You will agree with me that 2019 was a fantastic year for the automotive industry. We saw considerable innovations in the industry, and the icing on the cake was the newly released car models. In this article, we've scoured the market for the top five best selling cars of 2019 in the UK, according to the Society of Manufacturers and Traders (SMMT).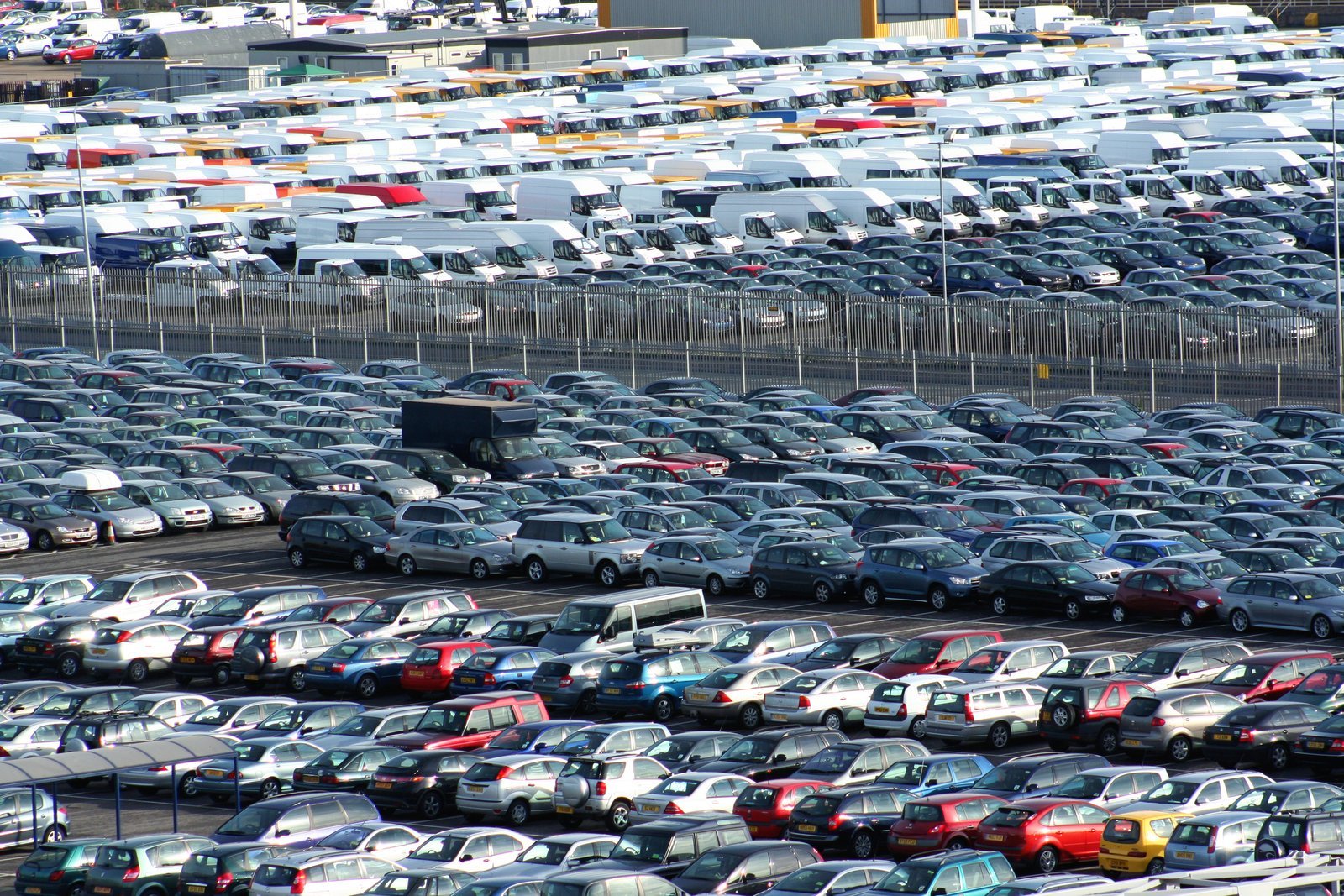 Ford Fiesta
It's no surprise that the Ford Fiesta is the best selling car in the UK. It's been a bestseller throughout the year, and in 2020, it's not showing signs of braking just yet. There were a total of 77,833 registrations, beating the first runners up by around 20,000. In a nutshell, the Ford Fiesta is the true definition of a compact car that's big on value.
Volkswagen Golf
The German car manufacturer has asserted itself in second place from 2017. While it has a lot of ground to cover to outshine the Ford Fiesta, the future looks bright with the upcoming release of the Golf MK8, that's expected to look more aggressive. The Volkswagen Golf had 58,994 registrations under its name in 2019.
Ford Focus
The Volkswagen Golf came to spoil the party for the Ford Focus. With 56,619 registrations last year, it was unlikely the Focus would maintain the third position with the Corsa close on its heels. But the sporty compact utility car got a revamp boasting the latest work system in late 2019, and with the hype still on, it's going nowhere as far as the sales charts go.
Vauxhall Corsa
Known by its trademark red colour, the Vauxhall Corsa drops to position four after finishing as the third best selling car in the UK in 2018. But the Corsa has endured the test of time, so it's also not going anywhere. Last year, the minicar, described as frugal and handsome recorded 54,239 registrations.
Mercedes A-Class
The A-Class continues to dominate the market in the UK with the cheap Mercedes A-Class, registering 53,724 units in 2019. Among the highlights of the A-Class are the premium features it packs, at an affordable price. The compact car comfortably outshone its German archrivals, the Audi A3 and BMW 1 Series.
Other worthy mentions in the list include the Nissan Qashqai, Ford Kuga, MINI, Volkswagen Polo and KIA closing the top 10 list. The Qashqai and Ford Kuga were notably the best selling SUVs in the UK last year with 52,532 and 41,671 registrations respectively.
There you have it folks, the five best selling cars of 2019 in the UK. Definitely, 2020 has got a lot to offer, and the big question is, will Ford keep up the pace or perhaps Volkswagen will dethrone the popular car manufacturer?